RETURN TO SCHOOL ARRANGEMENTS - SEPTEMBER 2022
Year 8 pupils will have their Induction Day at Carrowmena Activity Centre on the 30th of August. Pupils must be in school for 9:00am sharp with a completed medical/consent form to ensure access to all activities, (some forms have been returned to the school office already – thank you).
Only Years 8, 11 and 13 return to school on Thursday the 1st of September. (Years 9, 10, 12 and 14 remain at home)
Only Years 9, 10, 12 and 14 return to school on Friday the 2nd of September. (Years 8, 11 and 13 remain at home)
All year groups 8-14 attend school on Monday the 5th of September.
We take great pride in our school uniform and how our pupils look when they represent us and their families in school on a daily basis, outside school greeting guests, visiting other centres, attending events and throughout our local communities. We wish to maintain our excellent uniform and presentation standards, please review closely the details via the document link below - (also accessible from school facebook page and text to parents).
Thank you - Mrs. Scullion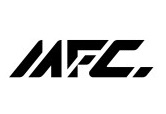 P.E. UNIFORM ORDERING PORTAL - MFC
Follow the link to our MFC ordering portal for P.E. uniform.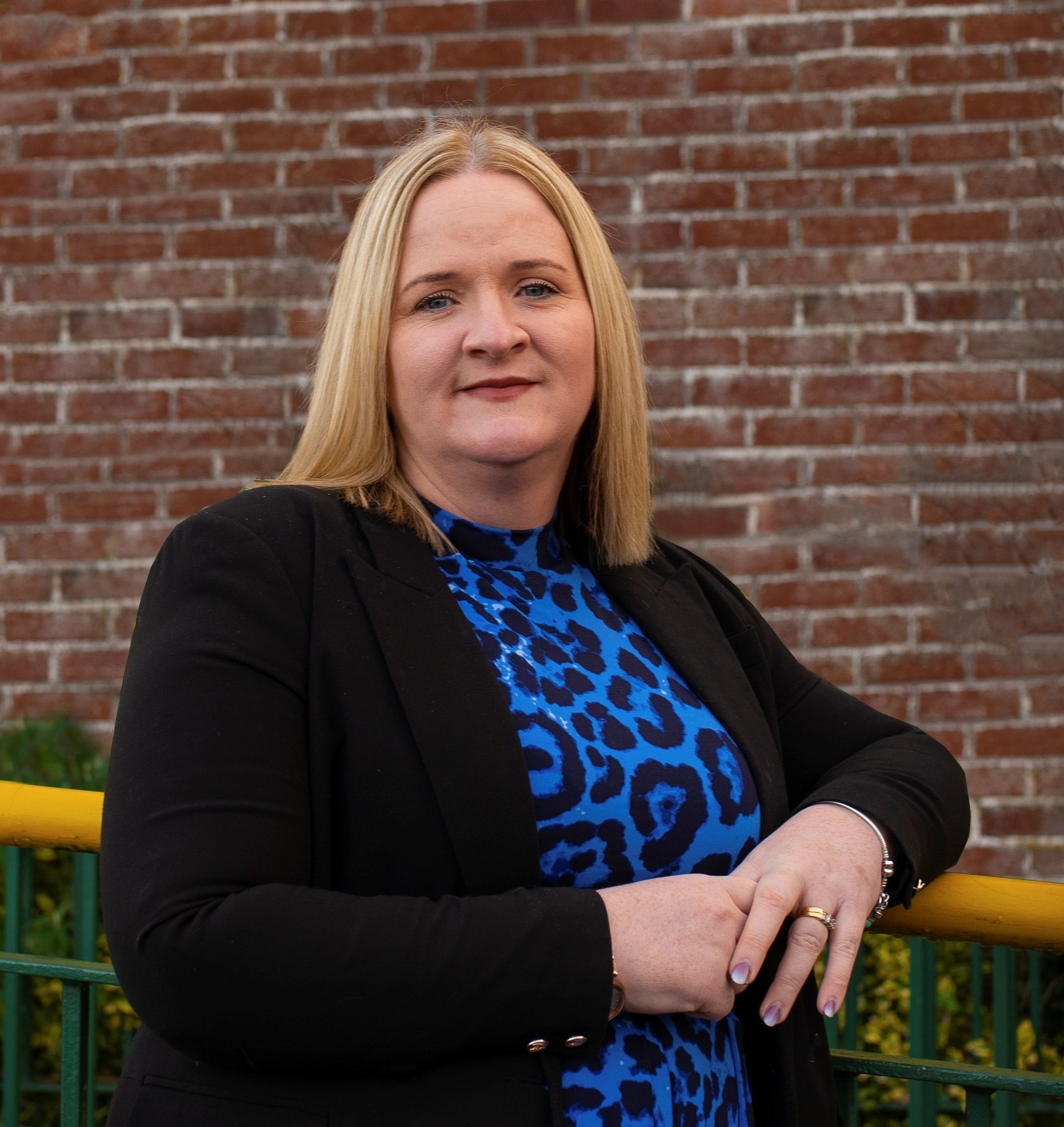 I am honoured to introduce myself as the new Principal of St. Patricks College, Dungiven.
I believe St. Patrick's College to be a wonderful school, which places a high value on quality education, Catholic Faith development, student wellbeing and the safety of everyone in our care. Our school thrives on the invaluable support we receive from our local communities.
We believe in developing the whole child academically, spiritually, emotionally, socially, and actively seek to provide opportunities and experiences that help them become more confident, well-rounded and ambitious young adults. We have a wide and varied extra-curricular programme reviewed periodically to ensure that there is something for everyone.
Our outcomes are strong at both GCSE and A Level. We are committed to delivering a broad and balanced curriculum that includes excellent opportunities for enrichment and leadership at all levels.
Our communities endured a challenging period during the worst of Covid-19 pandemic meaning our mission is more important than ever to go the 'extra mile' supporting our young people through our pastoral systems effecting positive change and growth in their lives.
Principal - Mrs. L. Scullion
As a school community, we work together towards our goal of achieving "Personal Excellence" for every child through Challenge, Support and Reward.
CHALLENGE - Our pupils are challenged in classrooms, sporting arenas and on the school stage to achieve their personal best.
SUPPORT - Our pupils are supported in every aspect of their academic, spiritual, social, and moral development.
REWARD - Our pupils are rewarded regularly and their achievements are shared proudly with our wider community.